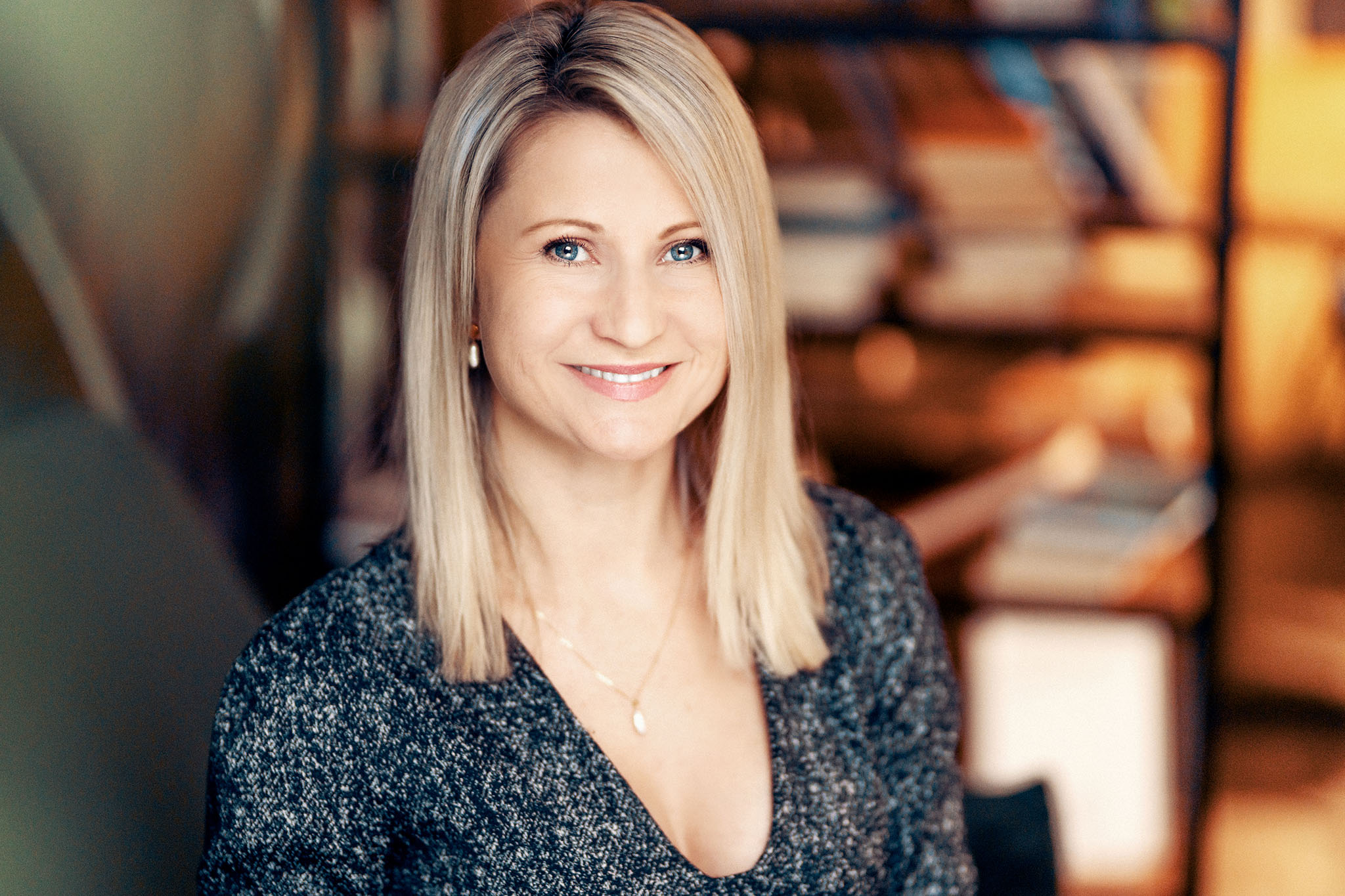 Petra Sinagl
I am an Assistant Professor of Finance at the University of Iowa, Tippie College of Business since August 2019.
What am I currently working on?
I spend my time exploring how macroeconomic forces impact financial markets, how agents learn about firm cash flows and whether and how business cycle shocks impact managerial decisions to innovate. For more information about my recent work, have a look at my working papers.
---
Media Coverage:
I wrote an article on the expiration of the ban on stock repurchases: VoxEU
The unusual outcome of my job market journey: University of Sydney
Inteview with my alma mater: Charles University
---